The Ultimate Online Drone Course
WHAT'S INSIDE PART 107 PREP?
Inside Part 107 Prep you will find the tools you need to earn your license and become a successful pilot in the real world. The Part 107 exam covers A LOT of material. P
ilots are expected to know in detail topics ranging from effects of weather, to airport operations, and physical factors affecting pilot performance to name a few.

and most people don't even know where to begin.
Even if today was the first day you heard the word Part 107, we can take you from where you are to earning your license in just 2 weeks. We know this can be done thanks to our proven system...
Course Purchase Comes With LIFETIME ACCESS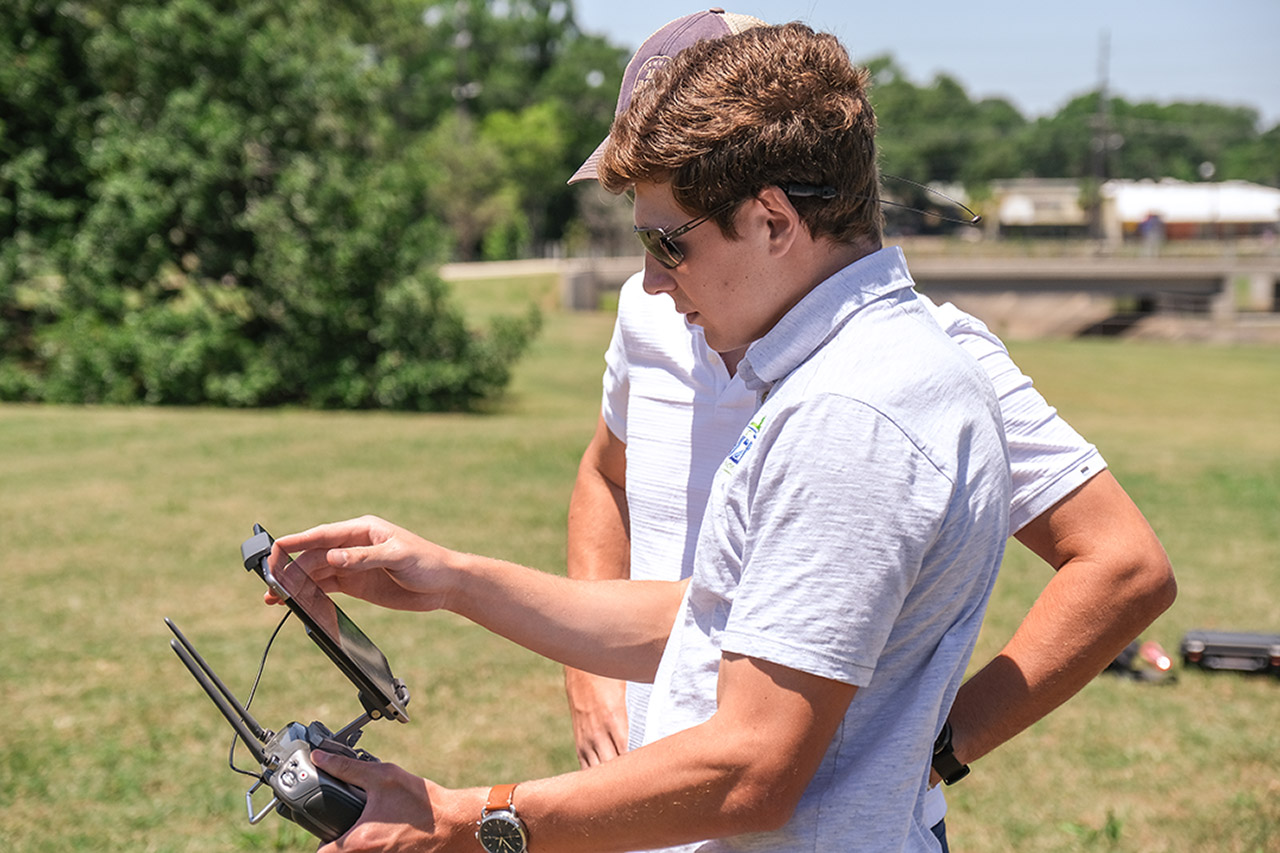 Real World Lessons
How to successfully operate as a pilot in the real world, beyond the Part 107.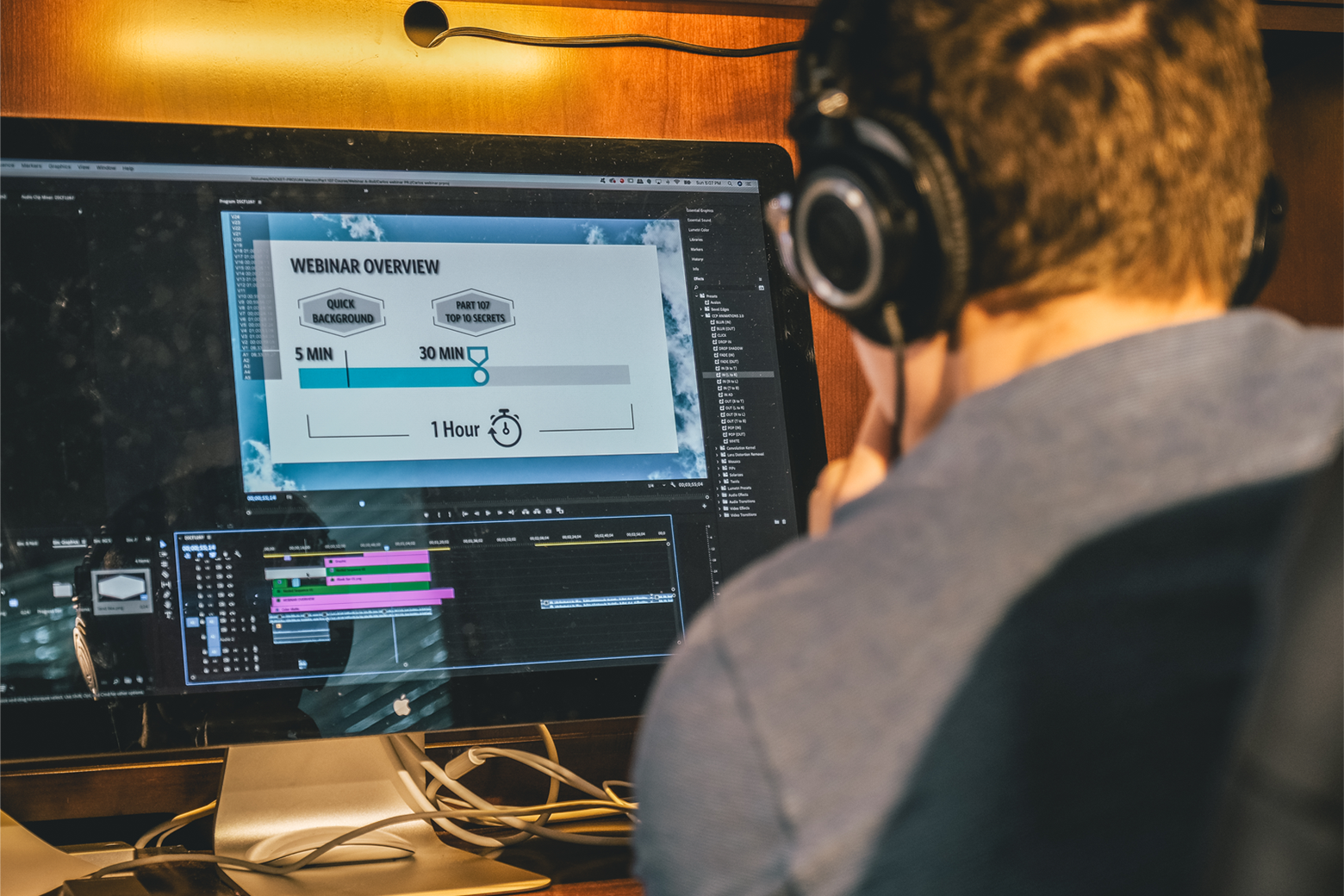 6+ Hours Of Video Instruction
6+ hours of short, easy to watch, engaging videos... New videos added frequently!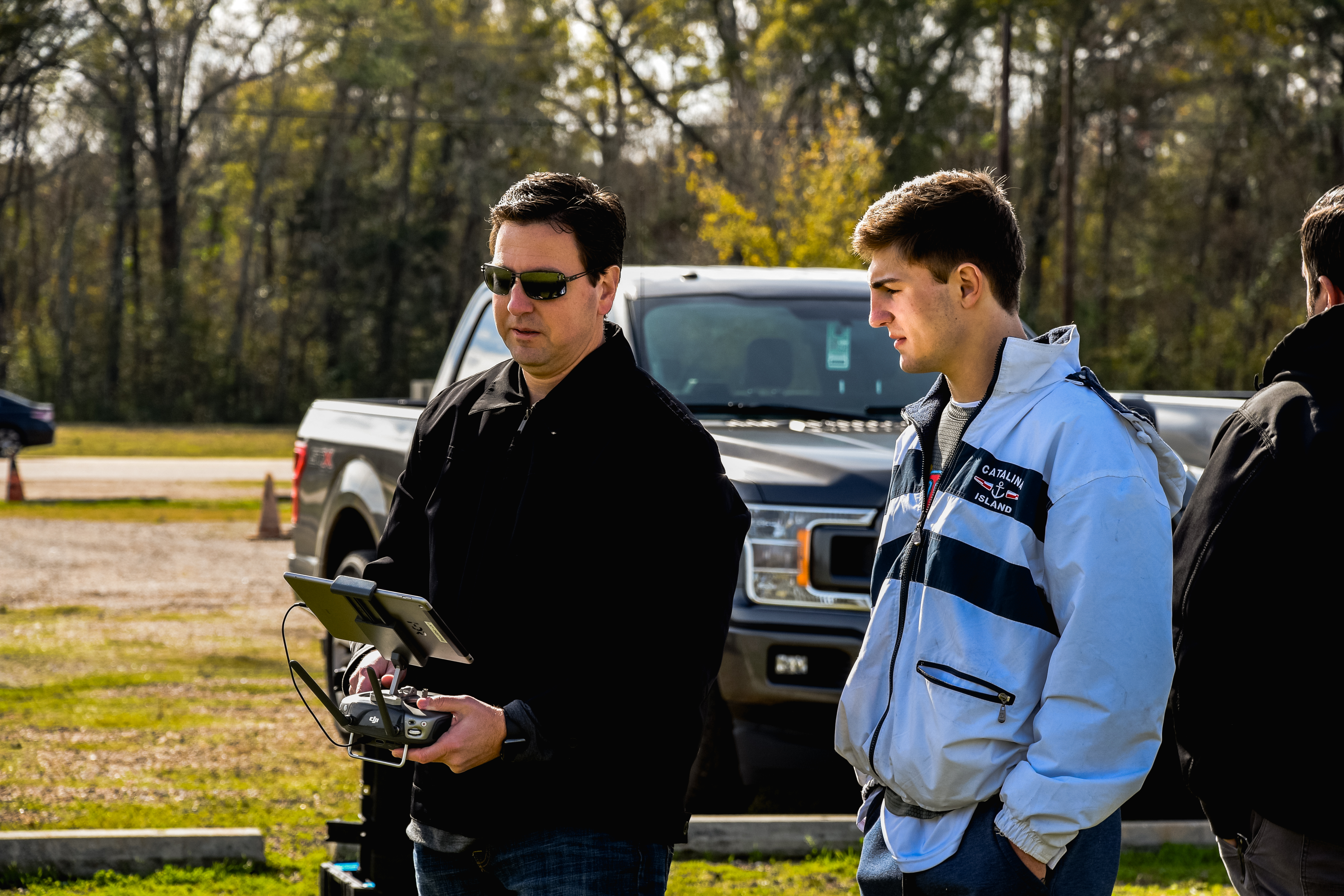 Case Studies
Learn practical skills from real life incidents our mentors have encountered.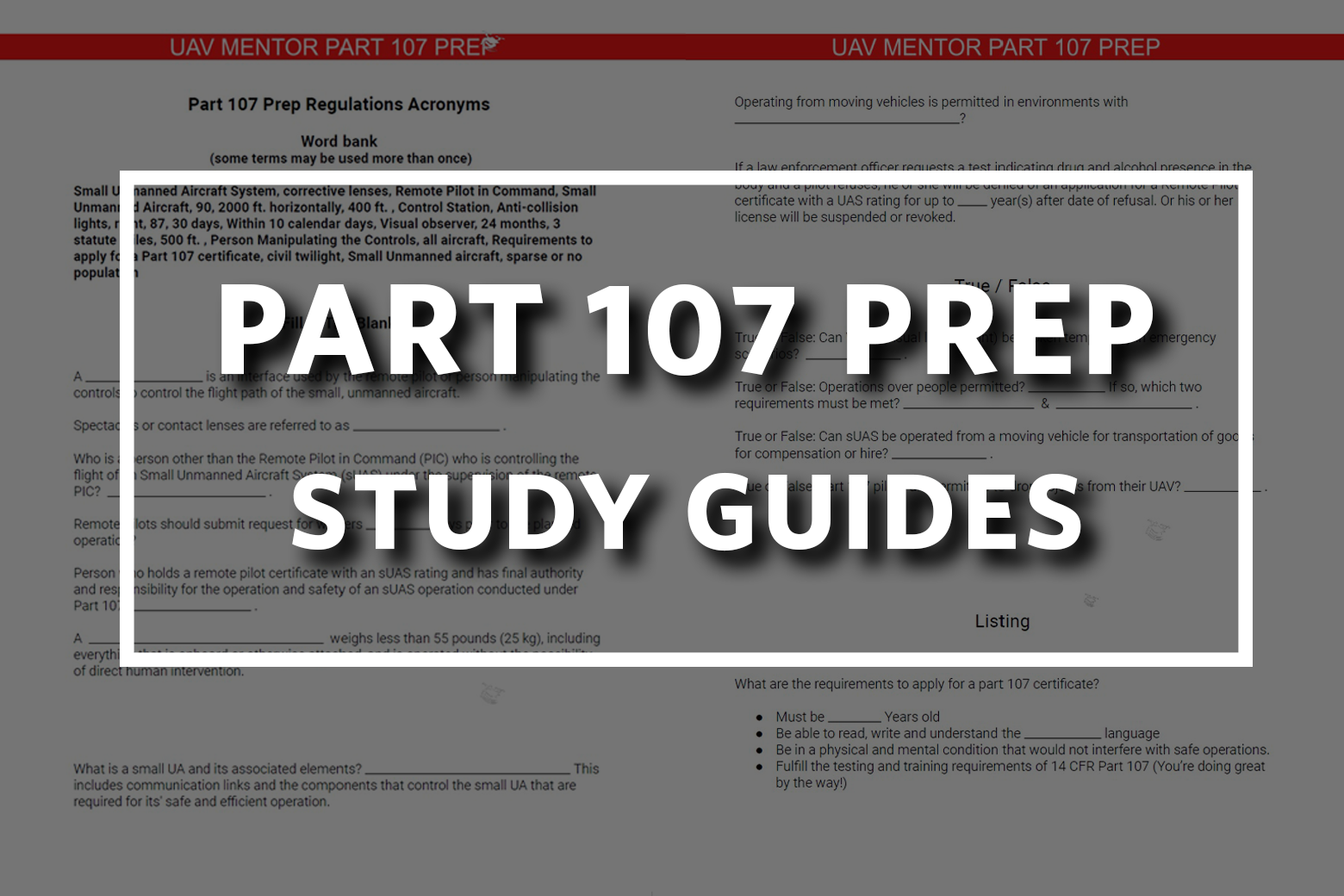 85 Page Study Guide
Our 85 page study guide will help give you the tools you need to learn and execute on exam day.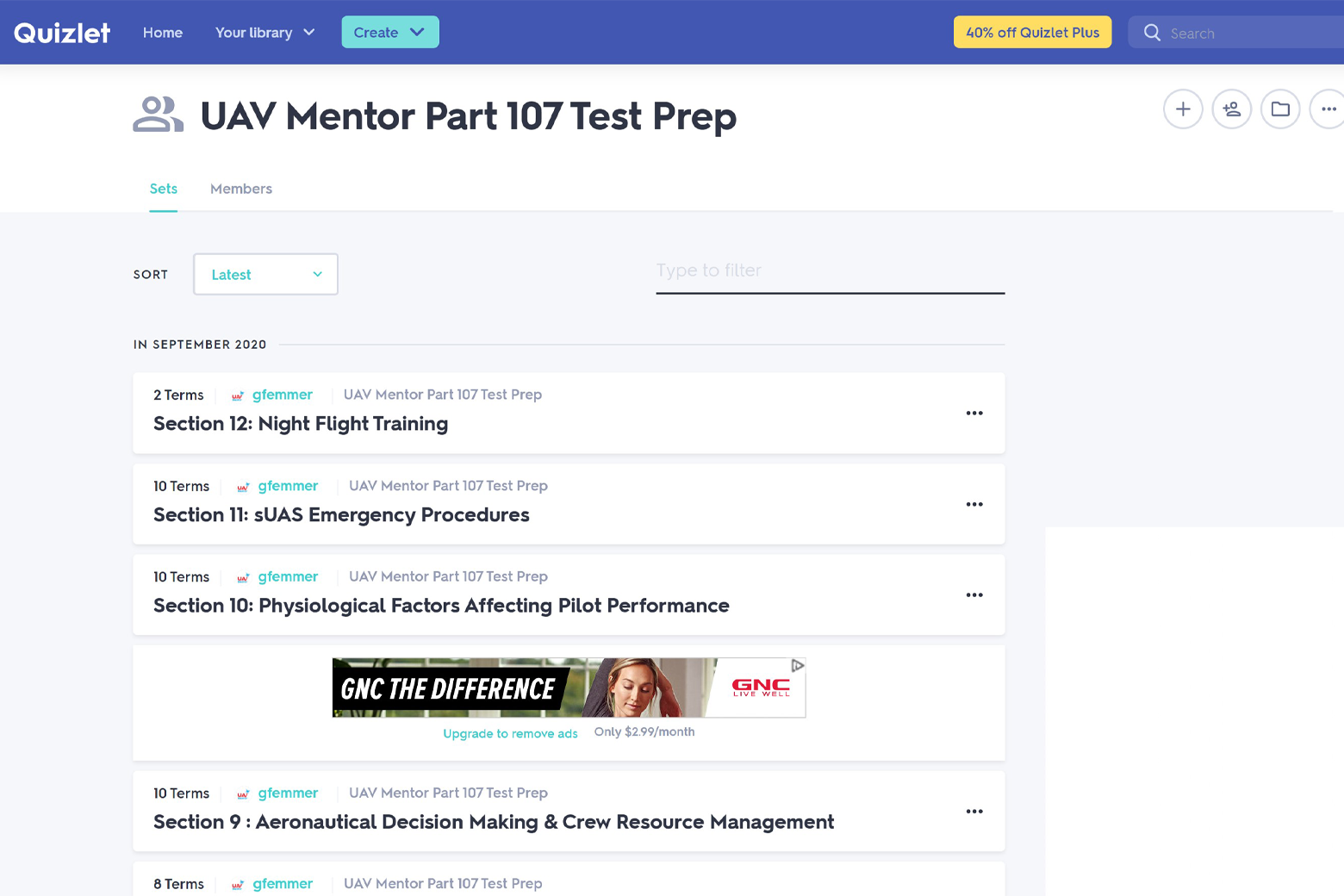 Study with others, or on the go with our mobile-friendly 200+ term flashcard set.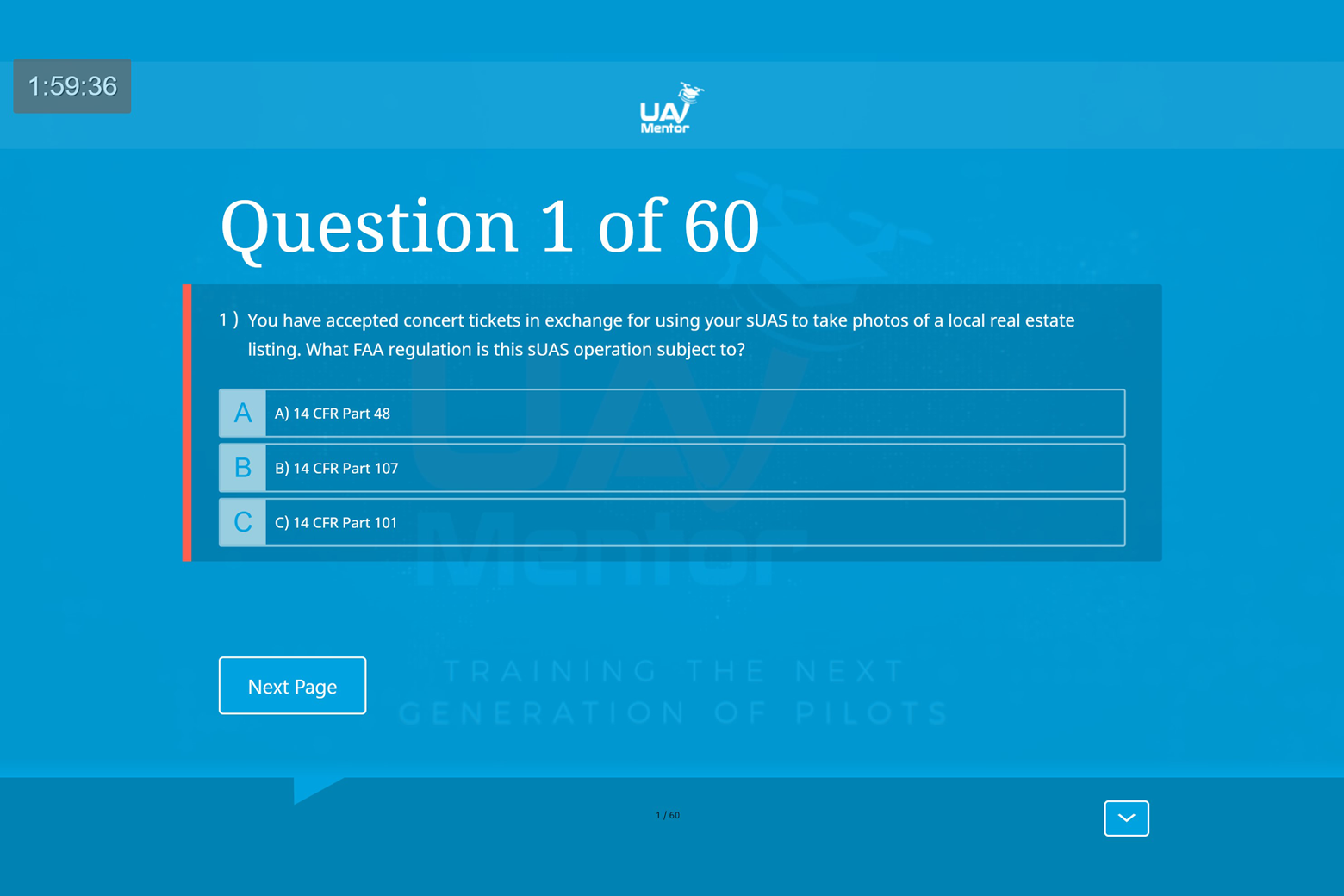 Prepare for exam day with 5 FREE practice exams. Each is structured exactly like the real Part 107!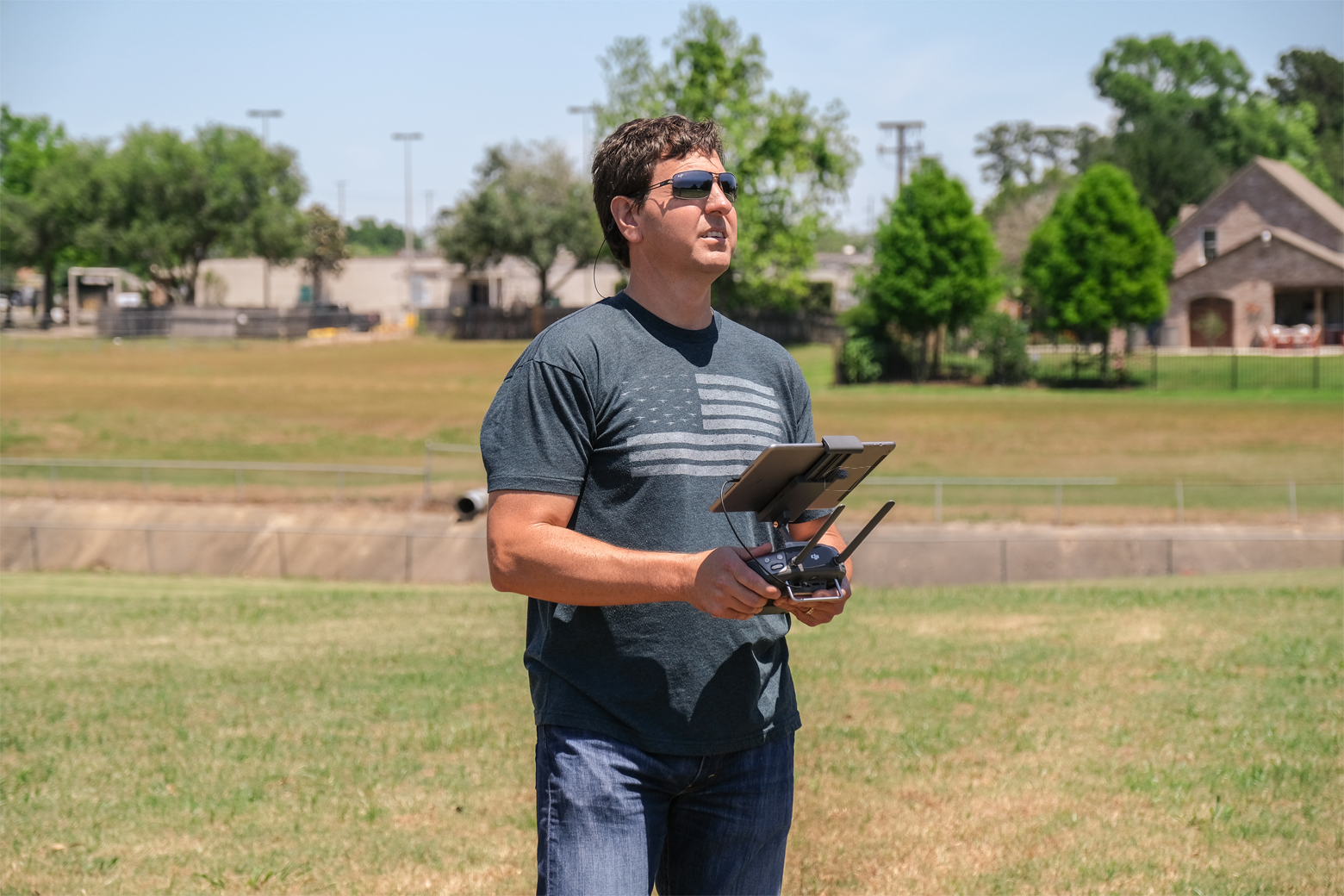 Personal Mentors
4 industry leading experts in your corner, personally coaching you through the Part 107!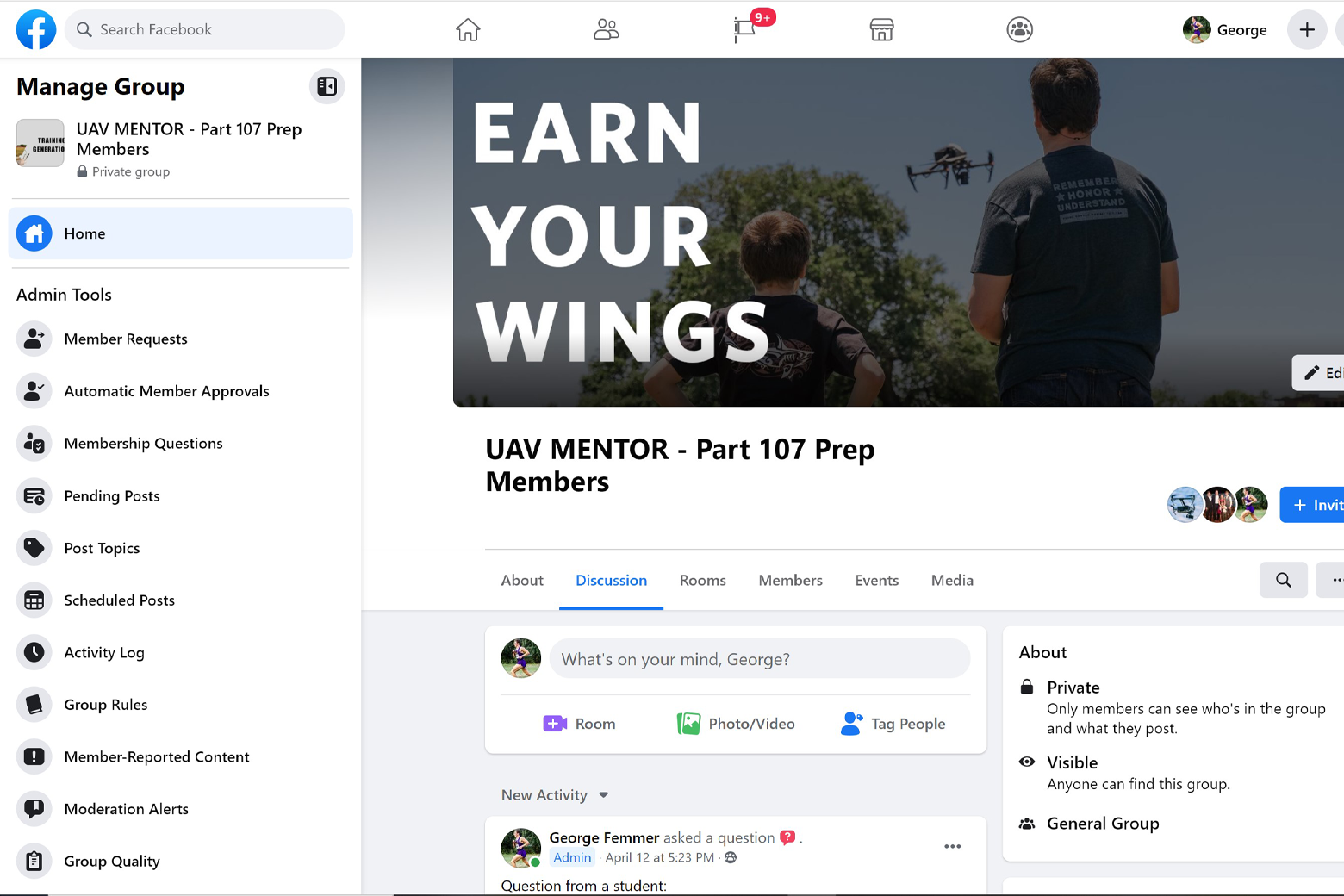 Pilot Community
Gain access to a private community of pilots and their learnings to guide you on your journey!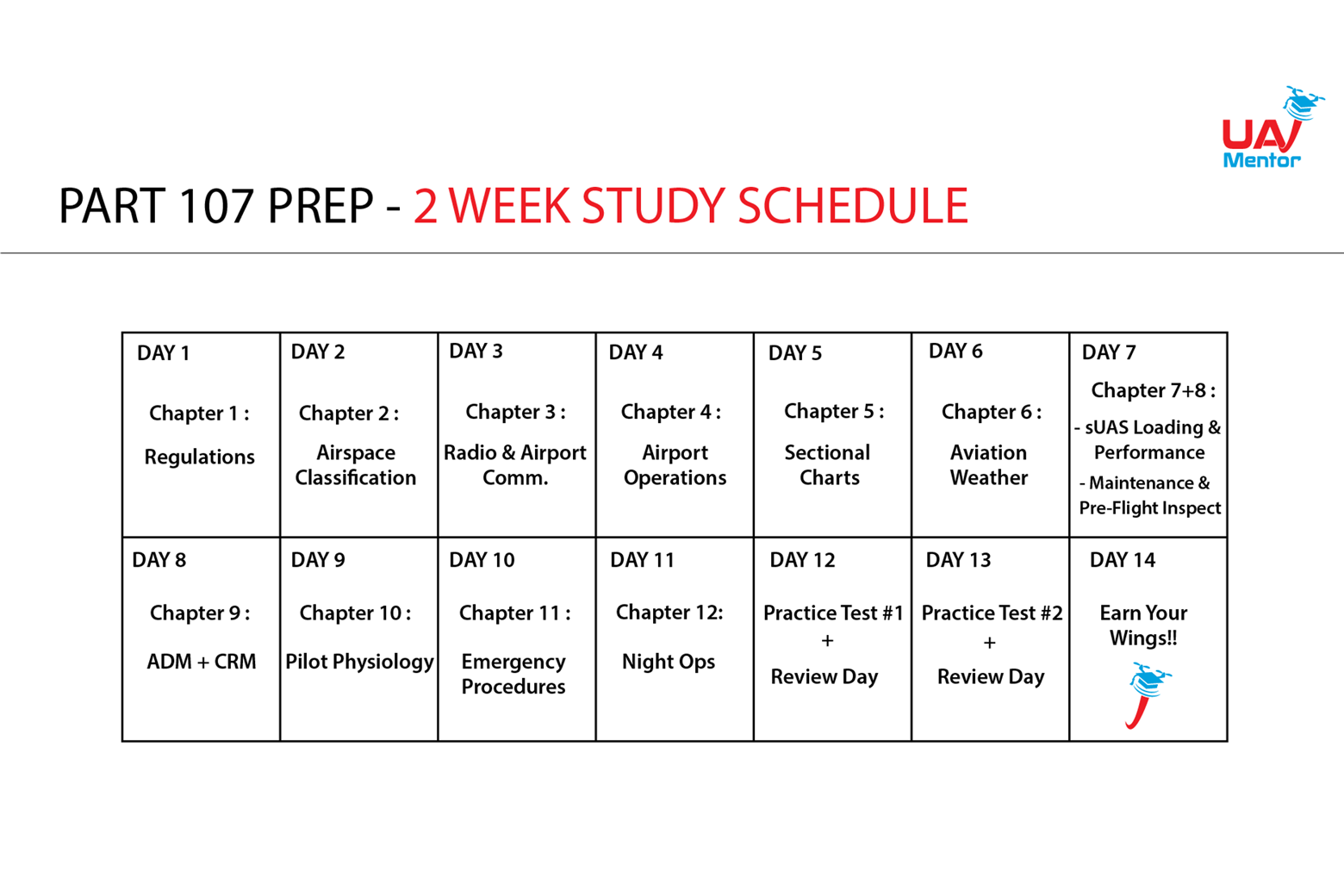 14 Day Accelerated Schedule
With our course you can earn your license just 2 weeks from today with 1 hour of study per day.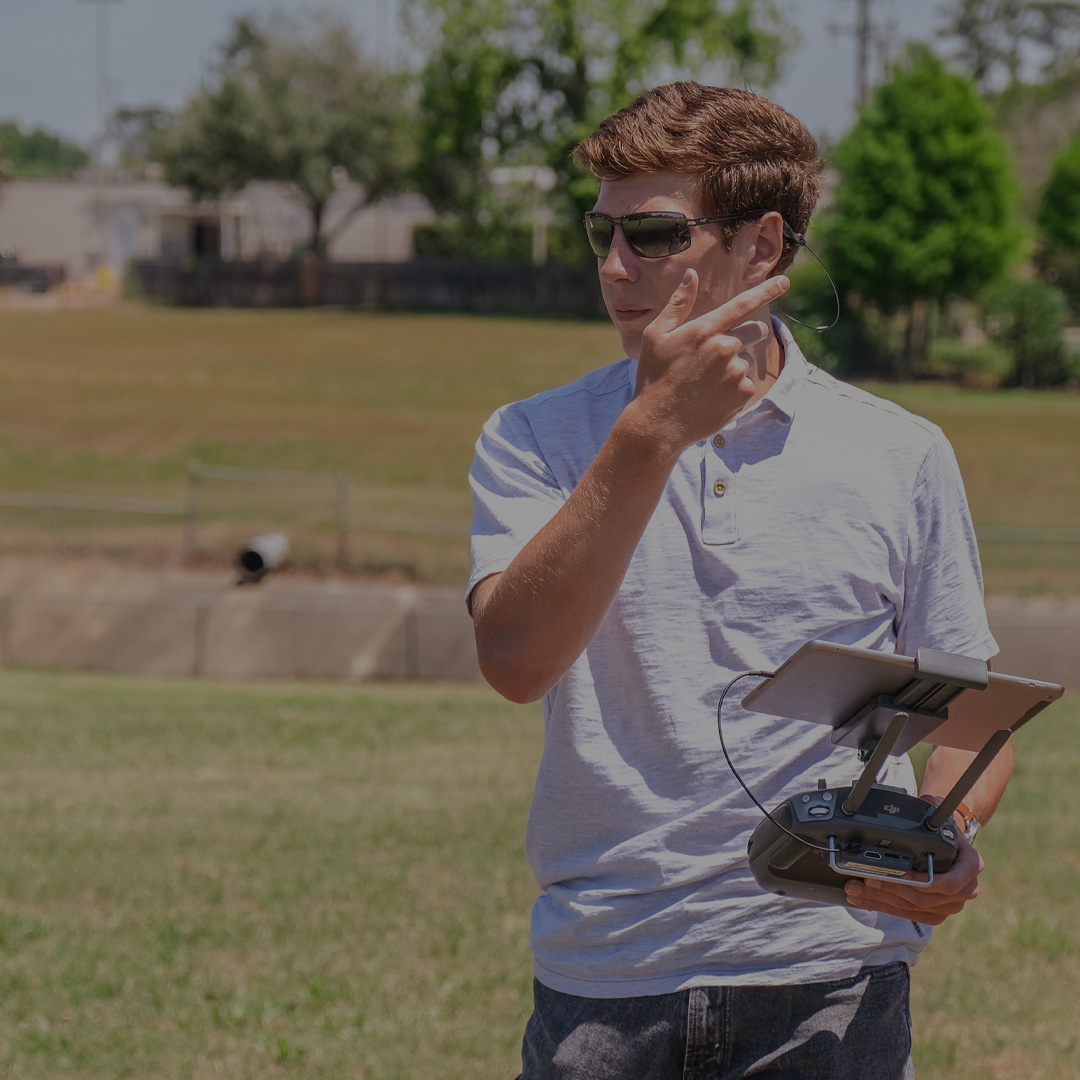 George Femmer
George Femmer has flown drones commercially for nearly 4 years now. He is a graduate of LSU and a former member of their 2021 national championship winning outdoor track and field team. George has accumulated extensive knowledge across drone media collection, marketing, and advanced editing practices. He will serve you as Part 107 Prep's senior instructor.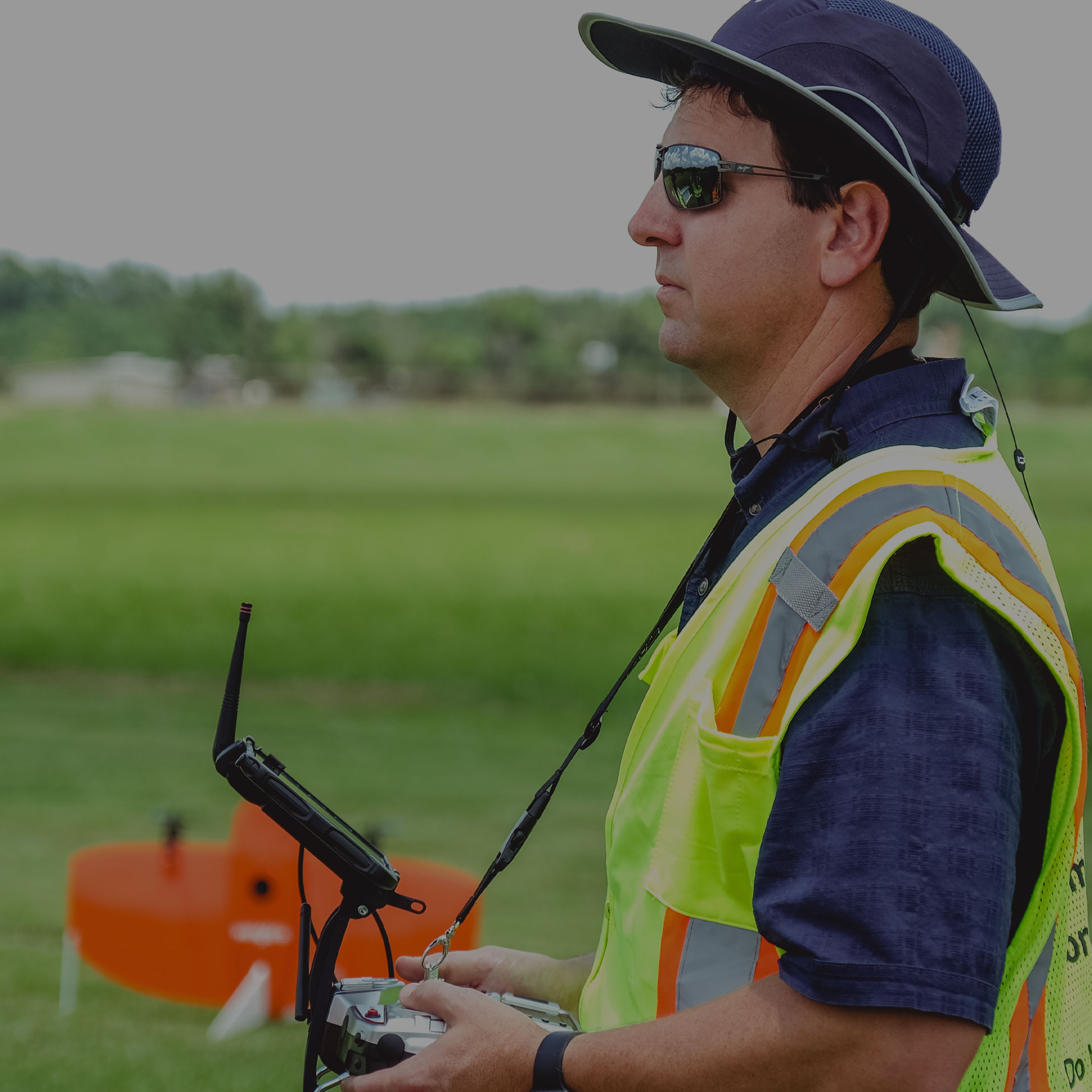 Carlos Femmer
Carlos Femmer is the guiding hand behind our mentors. He's spent the last 20+ years leading aviation & survey practices at some of the world's largest firms. In this course, he shares real world experience gained from performing drone surveys on some of the most iconic bridges, dams, and other infrastructure projects. He knows what it takes to succeed at the top of the corporate world!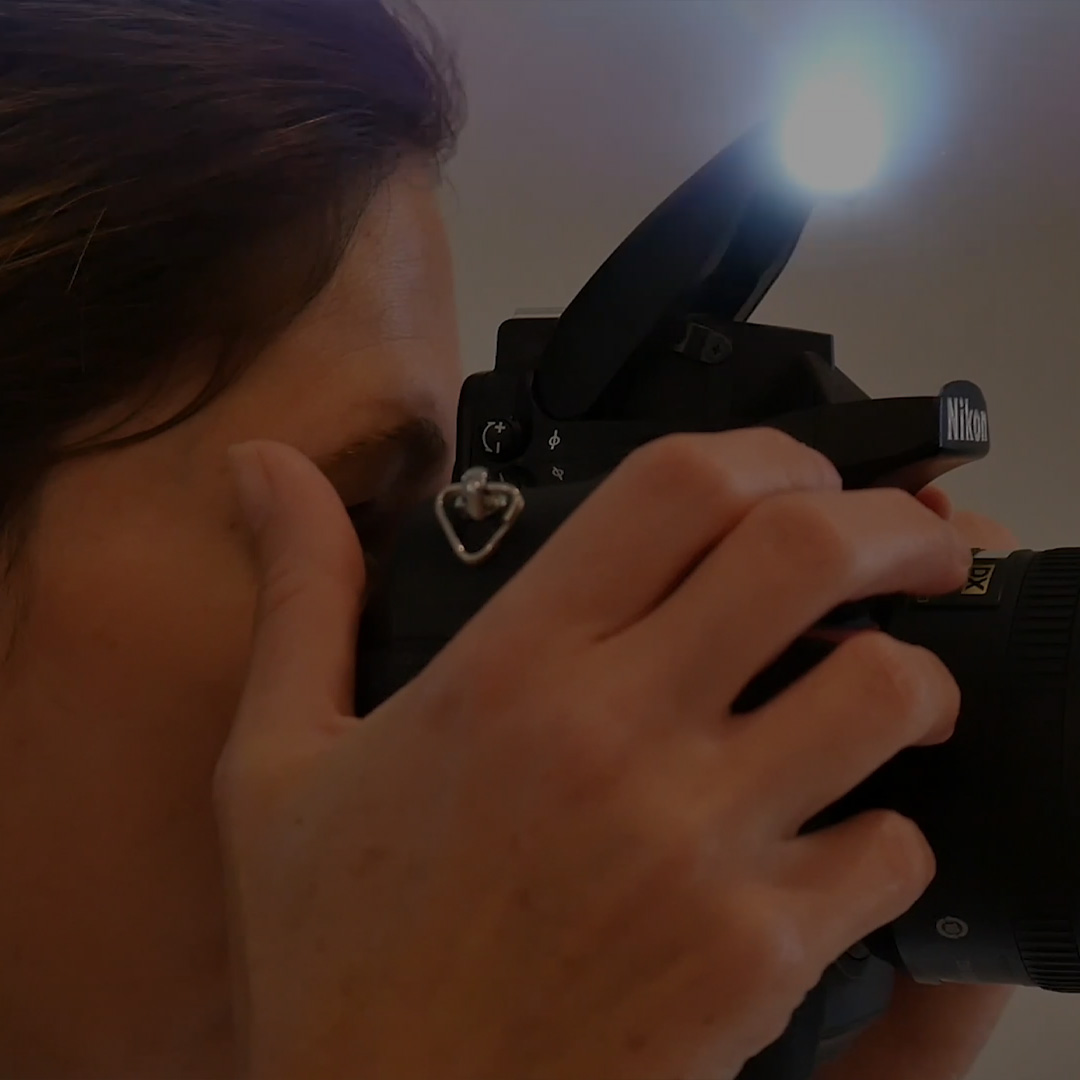 Tabitha Femmer
Before the Part 107, the only way to earn a drone license was through a 333 exemption. In 2016, Tabitha was awarded the 1st exemption to a female owned photography company in the nation! She will share her extensive knowledge of the waiver application system, and lessons learned from over 10+ years in the real estate media industry!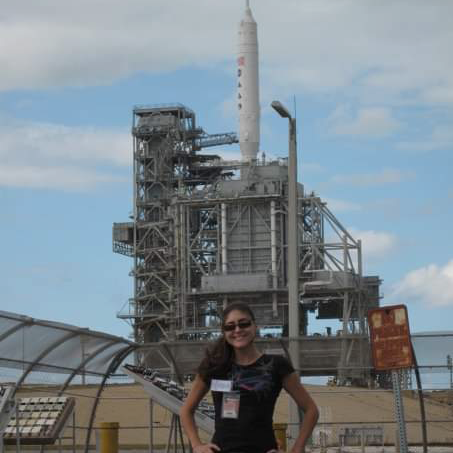 Emily Femmer
Emily is our learning experience designer who brings a wealth of experience in curriculum and instructional design. Her background includes work in healthcare (Johnson & Johnson, Virgin Pulse), defense (General Dynamics), and aerospace (NASA).